The Deep Culture Podcast
Subscribe: iTunes | Stitcher | Google Play | Spotify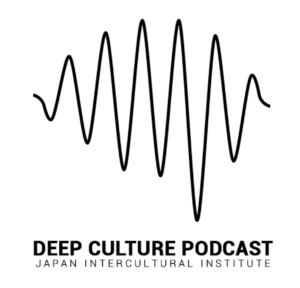 ---
A Podcast that explores the psychological impact of intercultural experiences, informed by the sciences of brain, culture and mind. Join Joseph Shaules and co-creator Yvonne van der Pol, together with the rest of the podcast team — Robinson Fritz, Ishita Ray, Zeina Matar, Daniel Glinz and Emre Seven — as we look at the personal growth that can come from travel, living and working abroad, learning a foreign language, growing up in a multicultural context—and the challenges of bridging different cultural worlds.
Listen Now!
Season 1 
Season 2 
Season 3
Season 4
Subscribe: iTunes | Stitcher | Google Play | Spotify
To keep up with the latest episode and events from JII, contact us to receive JII's newsletters!